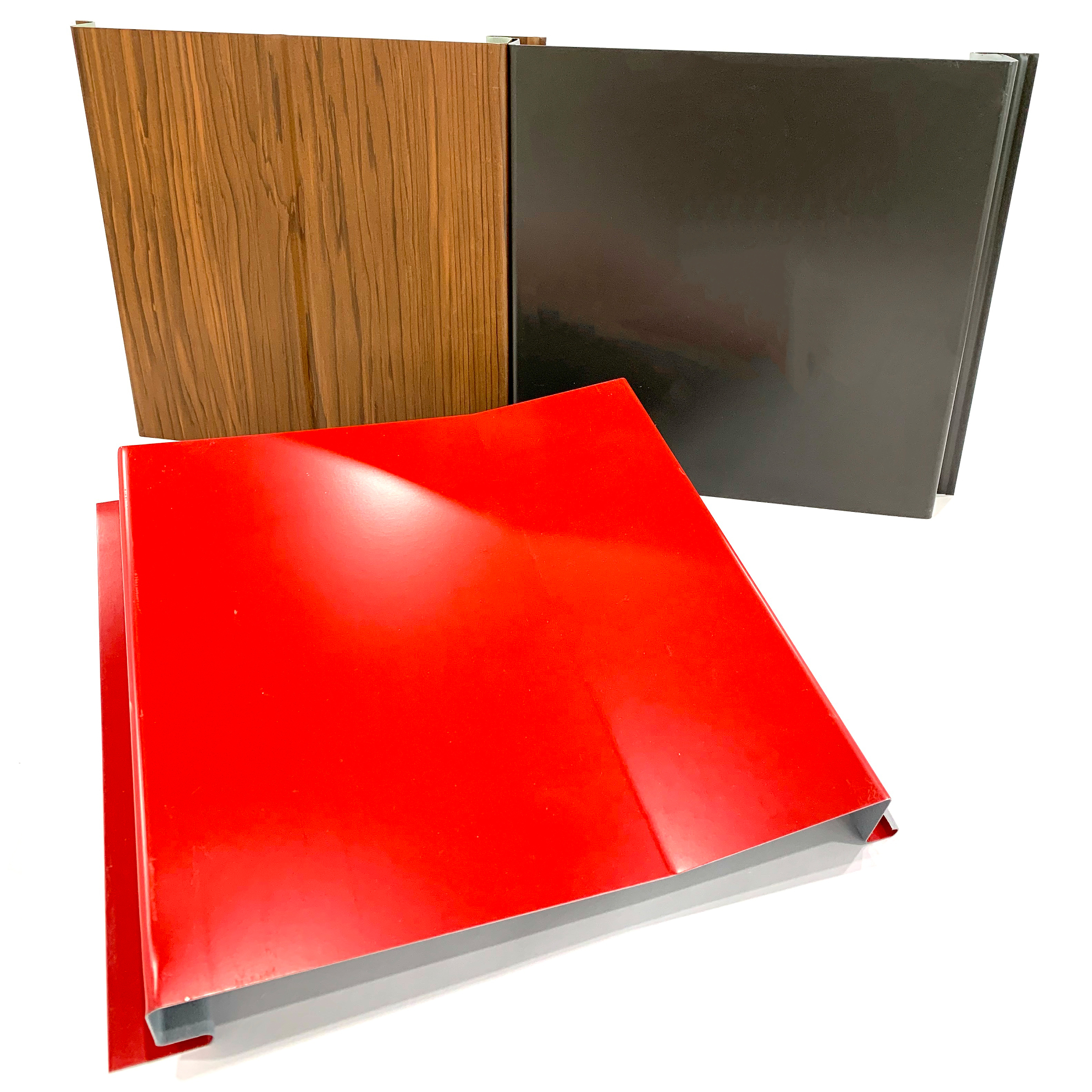 MONETARY AND ENVIRONMENTAL
SAVINGS
Steel cladding is an economical and efficient solution allowing you to create a polished look in your residential, institutional, agricultural or other building. Our premium products will give you the look and functionality you want. Steel cladding comes in many lengths, styles and finishes and requires very little maintenance. In addition, steel is fully recyclable, making steel cladding an ideal environmental solution.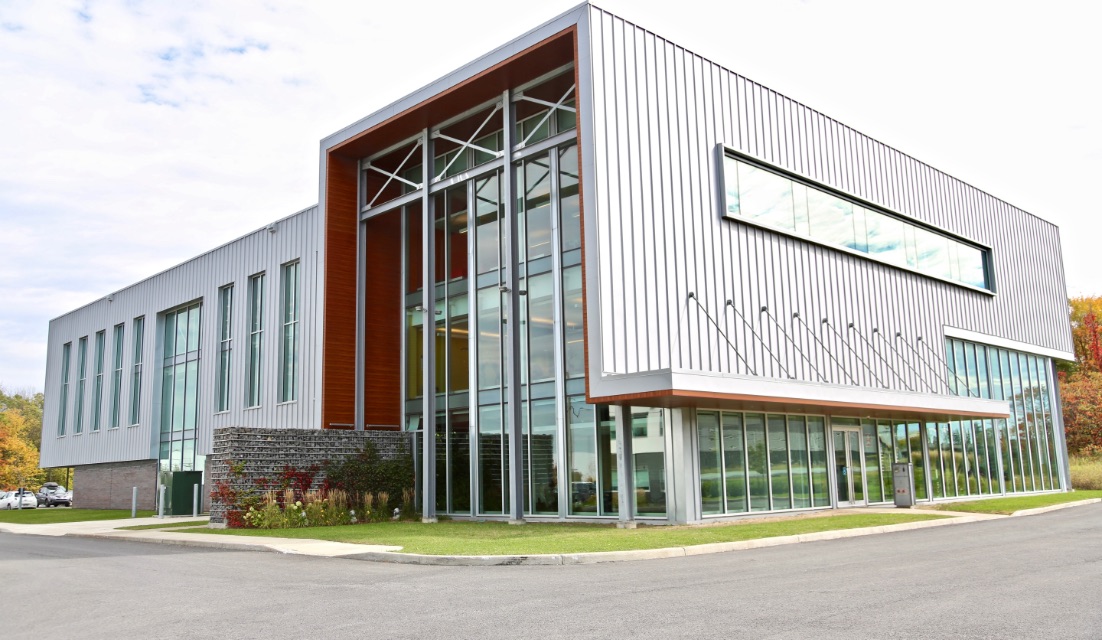 AN IDEAL SOLUTION
FOR QUEBEC CLIMATES
Thanks to their neat appearance, galvanized steel cladding stands out for its quality, watertightness and resistance to bad weather. These types of cladding are also an ideal solution for promoting energy savings by keeping your building cooler in summer and warmer in winter. A perfect solution for all your residential, commercial, or agricultural construction or renovation needs.