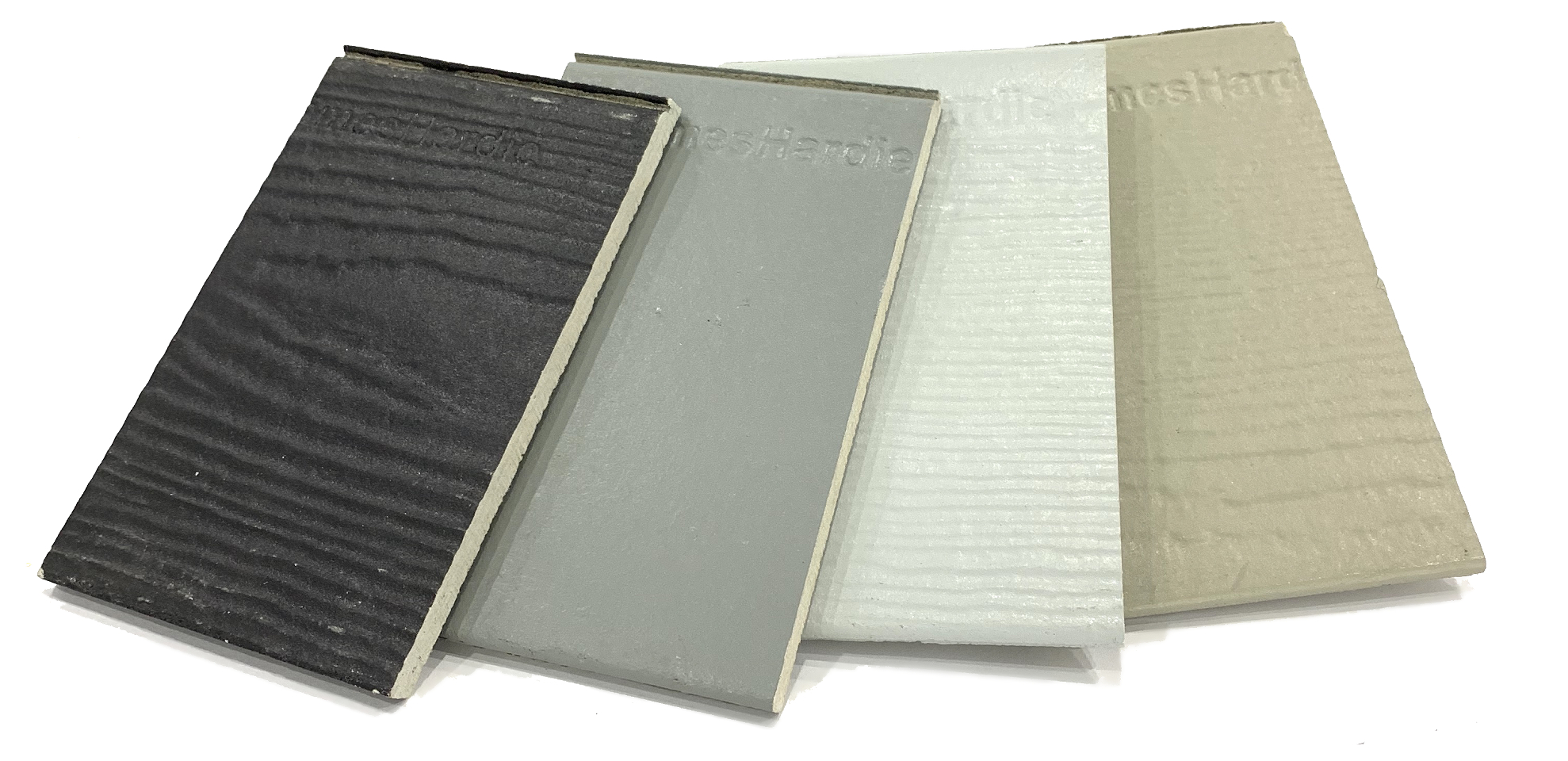 A PROVEN AND HIGH QUALITY
SOLUTION
Fiber cement panels are press-manufactured at the factory and offer unparalleled durability. They are composed of cellulose fibers and cement, providing a constant composition of the substrate and guaranteeing superior quality. These versatile panels are non-combustible, rot-proof and do not require any additional protective treatment in order to benefit from all the advantages. They can be easily cut into tiles, strips or panels, allowing their use in a multitude of projects.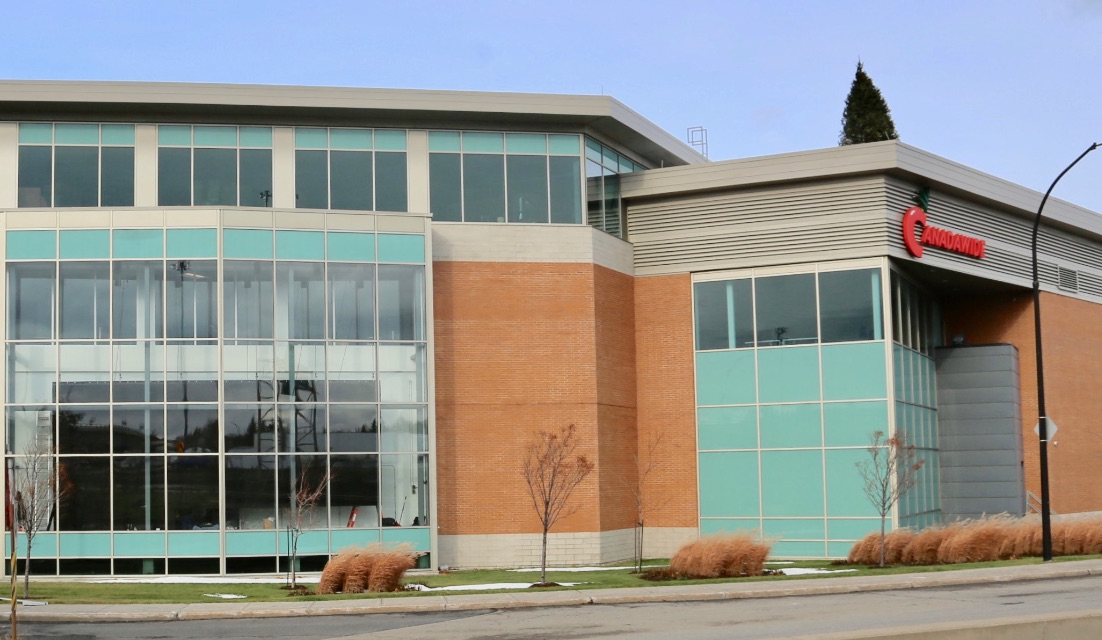 A WEATHER-RESISTANT
CHOICE
These panels are designed specifically for the climate in Quebec. Resistant to shock, humidity, temperature changes and carpenter ants, this product is a safe bet that has been very popular with contractors and renovators.
Fiber cement panels are resistant to:
Rot
Corrosion
Ultraviolet rays
Freeze/Thaw
Decomposition
Acid and chemical resistant