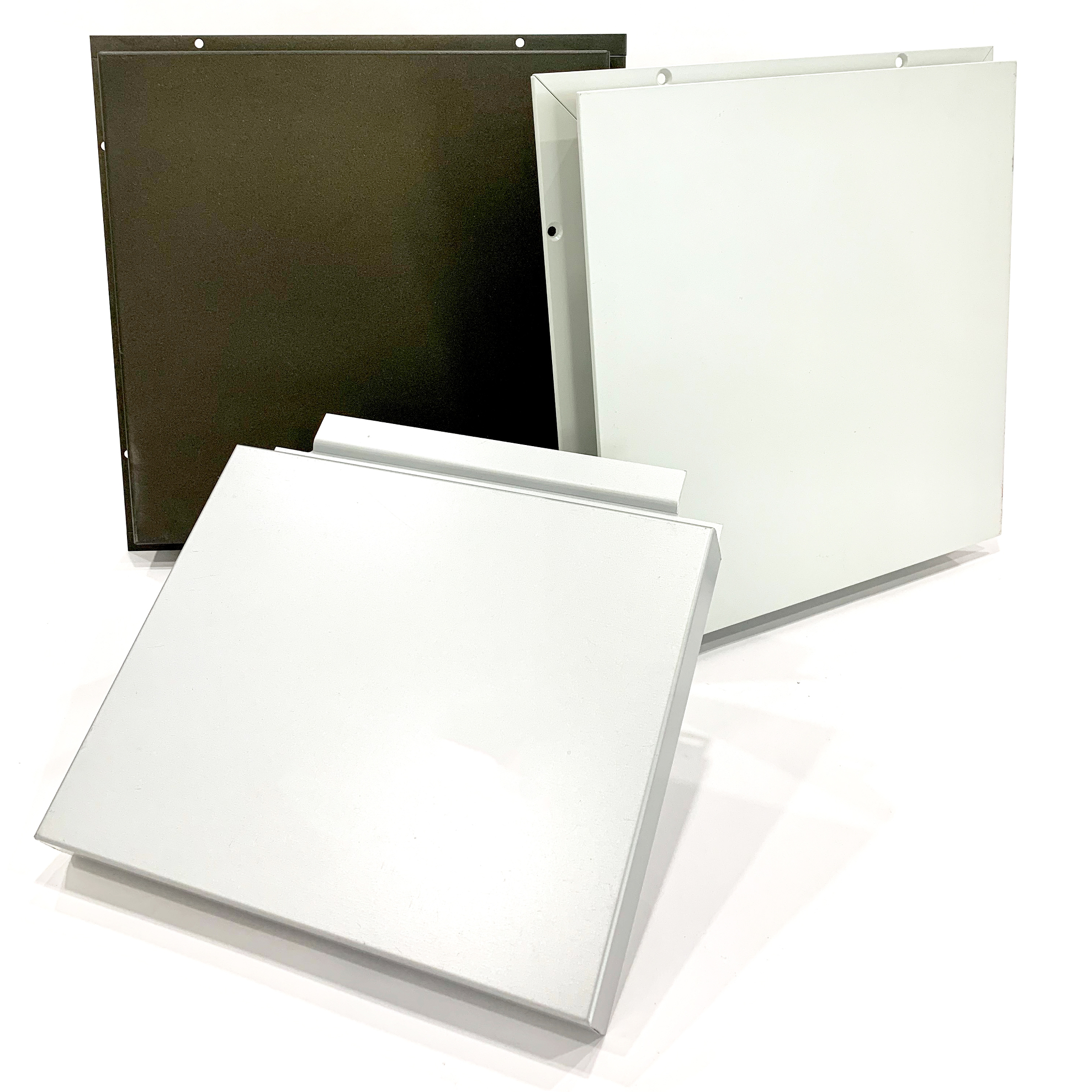 AN IDEAL SOLUTION
OFFERING ENDLESS POSSIBILITIES
For unparalleled exterior cladding and up-to-date style that will give you peace of mind for years to come, architectural aluminum panels are the perfect choice for your projects. These panels allow you to create a multitude of possibilities and a design to suit your style. You will find a wide choice of colors and finishes for all your needs, allowing you to combine them and design a unique and personalized result.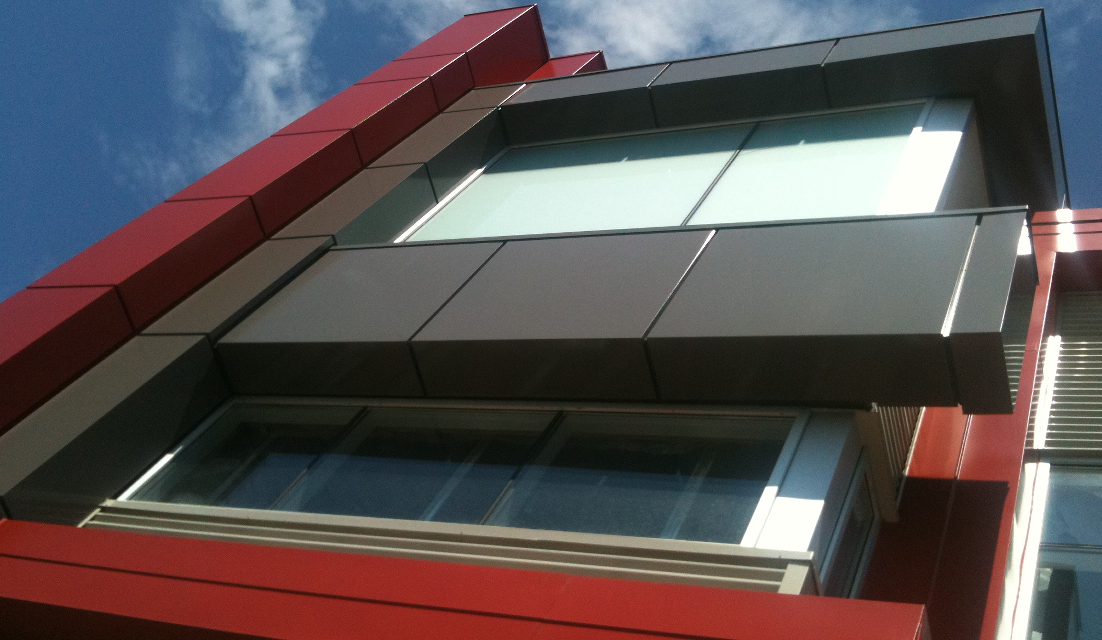 A WISE AND ECONOMICAL CHOICE
Architectural aluminum panels provide extended life thanks to the materials used in their design. In addition to offering unparalleled strength, these panels are suitable for harsh Canadian climates. The years that pass will not change the beauty of your building, nor the structure or longevity of your architectural aluminum panels. A wise choice that will continue to offer you more!